KowCast Ep. 9 – John Carpenter Retrospective
KowCast Ep. 9 – John Carpenter Retrospective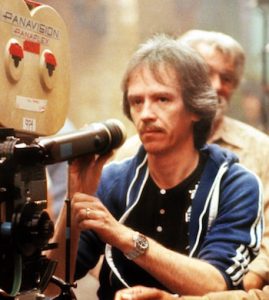 James heads off to the Pabst Theater in Milwaukee, WI to take in the last show of John Carpenter's Retrospective tour in America.  Listen in to this brief recap of the meet and greet, show, and thoughts!
Join in the discussion by sending us an email to podcast@kowabungacomics.com. You can follow us on Facebook @ www.facebook.com/incredicow, on Twitter @Incredicow or on the web at www.kowabungacomics.com.
Intro music provided by John Carpenter / Out music provided byNight Runner (http://nightrunnermusic.bandcamp.com/).
Podcast: Play in new window | Download
Subscribe: Apple Podcasts | RSS